Run & Grow Your Subscription Business
Manage your subscription-based business effortlessly with our platform, while keeping your customers happy and loyal.
Aavu Starter
A great way to start exploring the world of subscription business or streamline your existing operations.
---
Aavu Enterprise
Unleash the full potential of your subscription business and have access to all Aavu's feaures.
---
Get an offer that
matches your needs
All Aavu Starter features
Invoicing Customer Support
Let's empower your subscription-based business to reach new heights of success!
Aavu is a comprehensive software specifically designed for subscription-based businesses to enhance customer loyalty and maximize recurring revenue. As you embark on your journey towards market dominance, we're here to guide you with steps that will set you apart from the competition.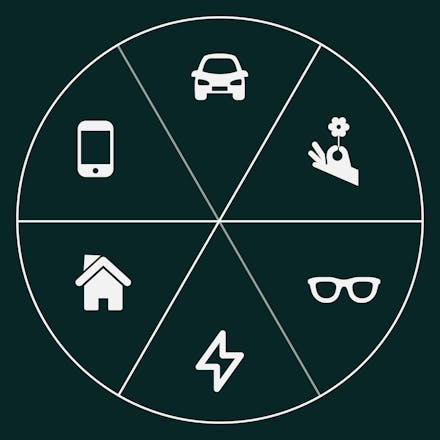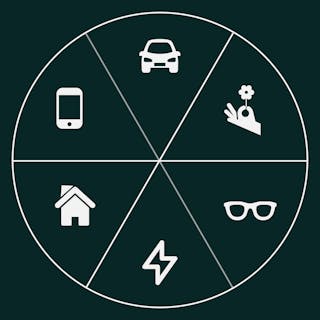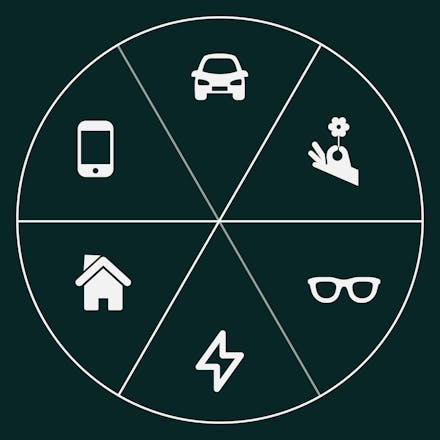 Industries
Aavu General
Make more money with subscription-based business. Start, run and grow your business with Aavu.
Read more
Aavu Automotive
Provide vehicle services instead of physical products. Make better business and improve customer loyalty with Aavu.
Read about automotive
Aavu Infra
Streamline your processes and automate manual work - no more Excels! Transform your business with electronic contract management and automated invoicing.
Read about infra
Aavu Property
Manage your properties and keep tenants satisfied with Aavu.
Read about property
Aavu Beauty & Wellness
Provide user-friendly buying process and better customer experience with Aavu.
Read about the industry
Aavu Devices
Start, run and grow your business with Aavu. Provide services instead of just devices! 
Read about devices
Strengthen Customer Loyalty
Unleash the potential of your loyal customer base and foster long-lasting relationships that fuel growth. With our platform, you'll gain access to a suite of powerful features and strategies tailored to boost customer loyalty. From personalized experiences to seamless interactions, we empower you to create a tribe of devoted subscribers who are eager to stay engaged.
Elevate Customer Satisfaction
Here at Aavu, we understand that satisfied customers are essential for any subscription business. Our platform equips you with the tools to exceed customer expectations at every touchpoint. From intuitive self-service portals to automated billing and support systems, we ensure that your subscribers' needs are not only met but consistently exceeded.
Maximize Recurring Revenue
Unlock the full potential of your subscription business and achieve sustainable growth. Aavu integrates seamlessly with your existing infrastructure, offering powerful analytics and insights to identify opportunities for revenue growth. Leverage advanced pricing models, upselling techniques, and retention strategies to consistently maximize your recurring revenue stream.
Key Features
Campaign and discount management
Invoicing customer support