Talk to Sales
We are here to help you so don't hesitate contacting us!
At Aavu we are committed to your success. With our platform, your subscription business will flourish as you build unwavering customer loyalty, achieve unmatched customer satisfaction and unlock the full potential of recurring revenue. Get in touch with us today and let's start this transformative journey together!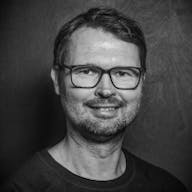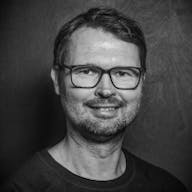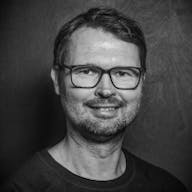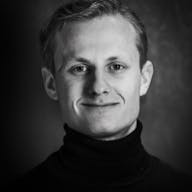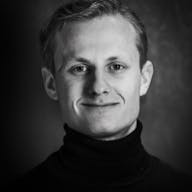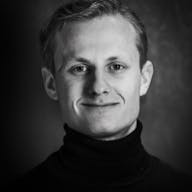 Become Our partner
Depending on the nature of your business, you can be either Aavu's Technology Partner or Business Partner.
Read about partnerships
Join Our Team
We are growing and looking for new talents all the time.
Apply here!