Aavu – the subscription platform with a Nordic flavor
Aavu is a software company that has been founded in 2021 with the aim of helping businesses succeed in the world of subscription business. Subscription-based business offers companies the opportunity to create long-term customer relationships and grow their business through recurring revenue streams.
Aavu was born to be international, but in our heart we come from the oldest city in Finland – Turku. Our design and user interface incorporate Nordic elements that are clear, aesthetic and user-friendly. We aim to create software that is a joy to use and empowers companies to thrive.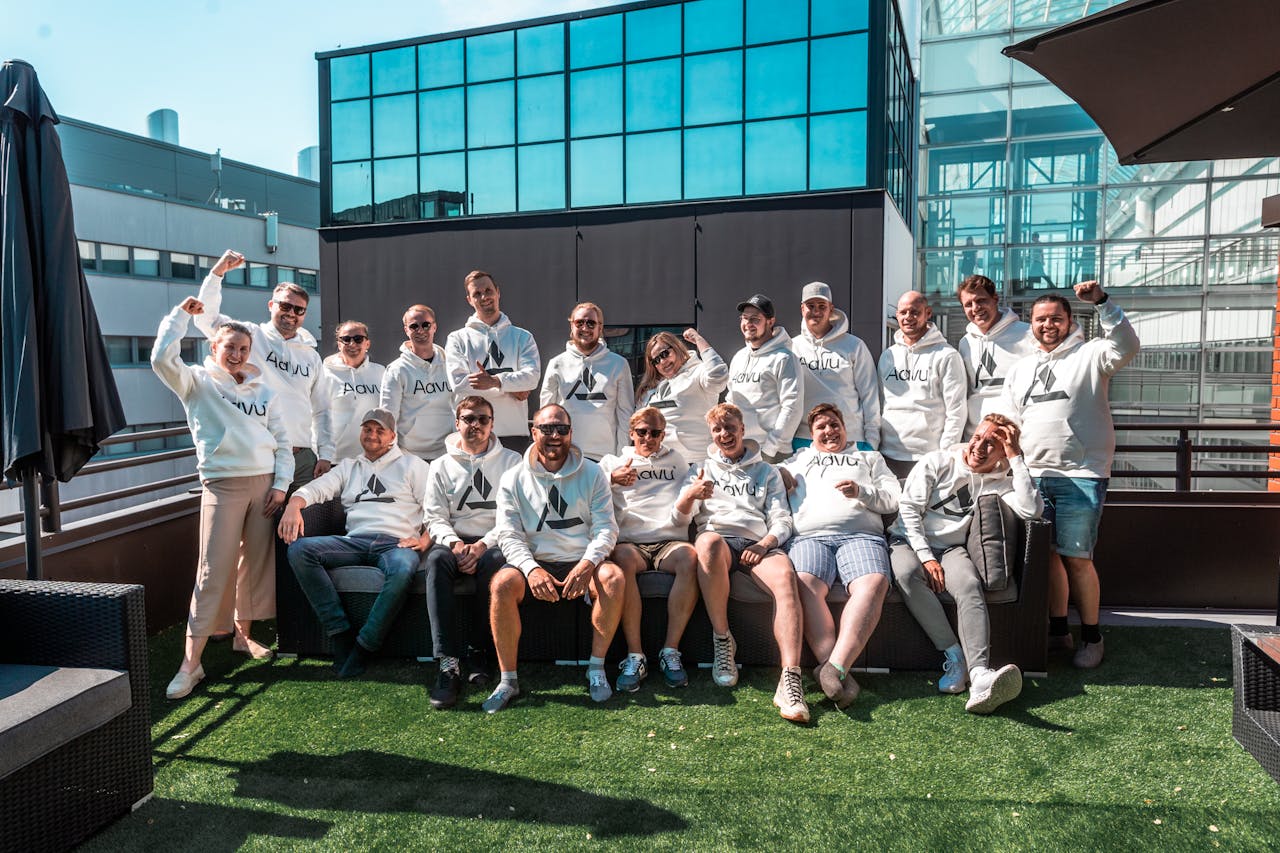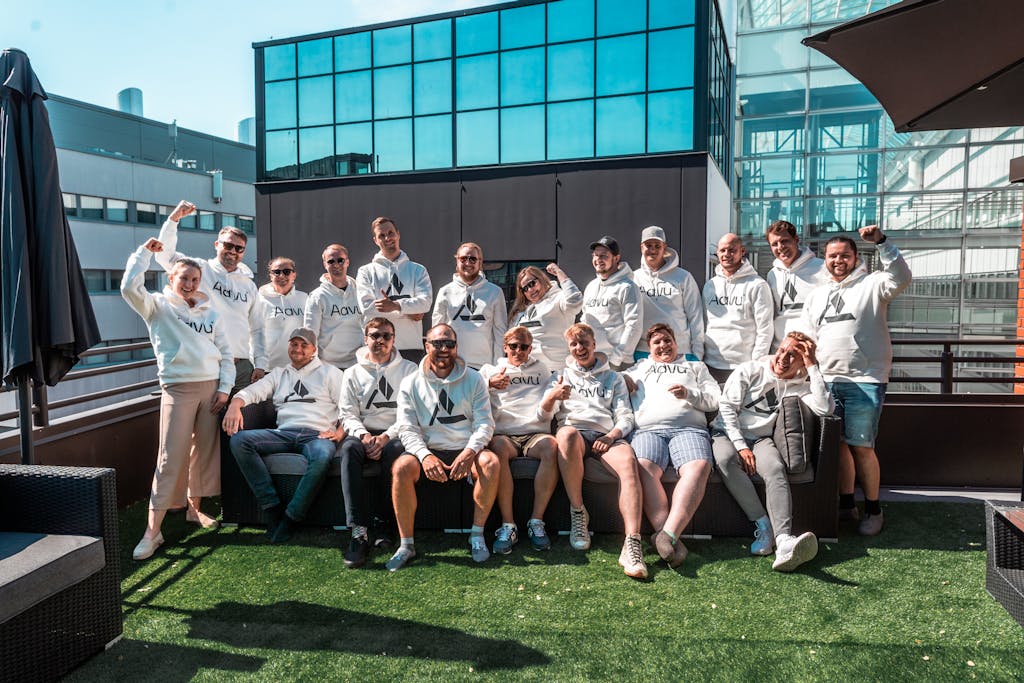 Aavu Crew
The story behind the name "Aavu"
The name "Aavu" draws inspiration from Nordic culture and nature. In the Nordic forests and wilderness, the Finnish word "laavu" means lean-on shelter that embodies community, creativity and freedom. Lean-on shelter also symbolizes a safe place where people can gather, share stories and create lasting memories.
We chose the name "Aavu" because it reflects our company's values and roots. The Nordic countries are known for their innovation, sustainability, and high quality of life. We want to bring these values with us and provide our customers with user-friendly and reliable software for managing subscription business.
Our mission
Aavu's goal is to help businesses worldwide succeed through the subscription business model. The key to our and to our customers success is that we work together for a common goal: to provide the end-customer with the best buying experience and to keep them happy. We believe that the best ideas and success stories emerge through collaboration.
We are excited about this new chapter in our journey and look forward to collaborating with you. Whether you are a small startup or a large international organization, Aavu is here to assist you in building strong and sustainable subscription business ventures.
Contact us