Run & grow your subscription-based business with Aavu.
Aavu is designed for any subscription-based service business. If you are considering transforming your business into a service-oriented model or seeking ways to streamline the management, sales and invoicing of your service business, don't hesitate to contact us.
Aavu Starter
A great way to start exploring the world of subscription business or streamline your existing operations.
---
Aavu Enterprise
Unleash the full potential of your subscription business and have access to all Aavu's feaures.
---
Get an offer that
matches your needs
All Aavu Starter features
Invoicing Customer Support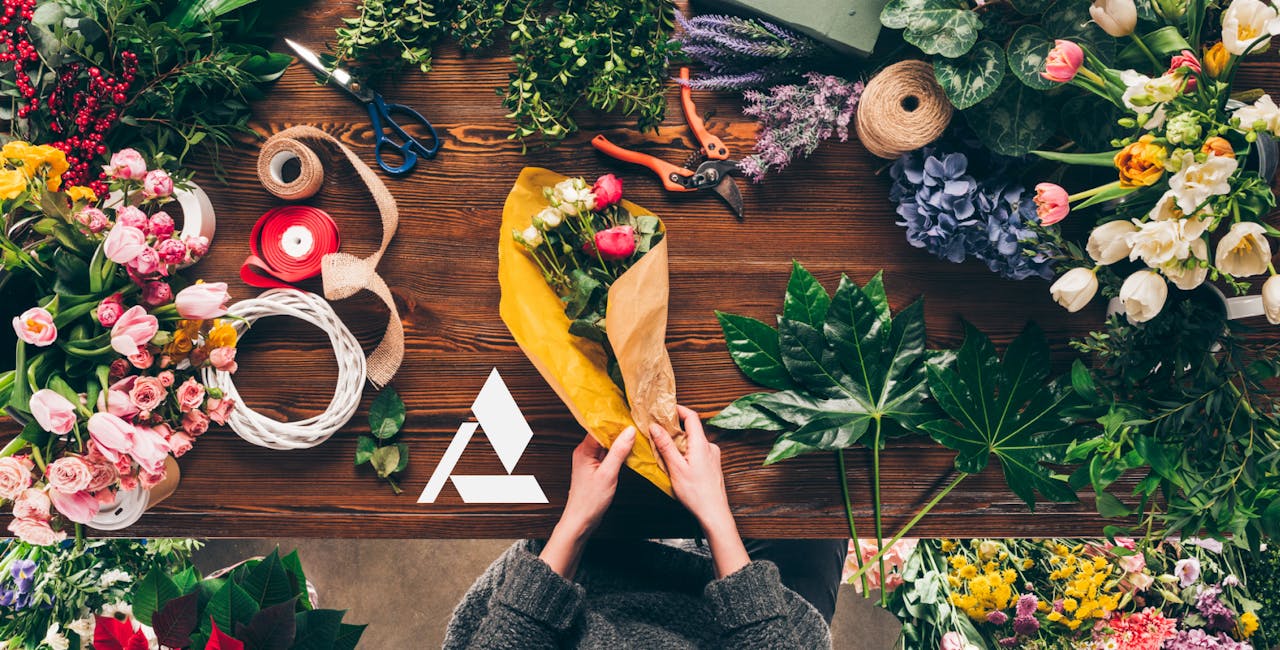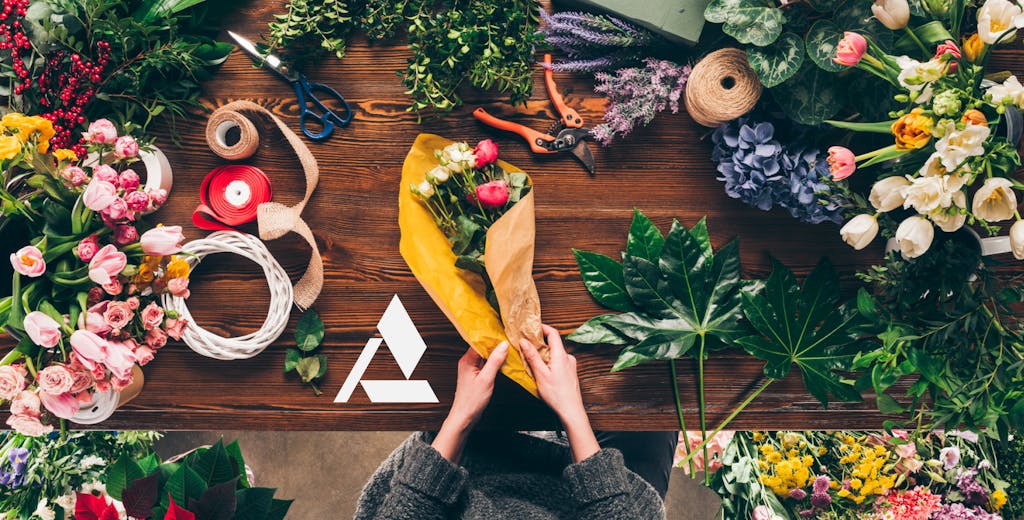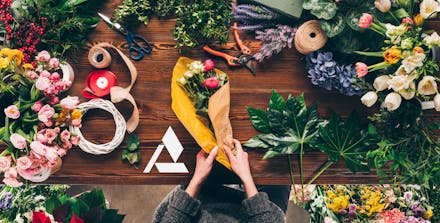 Make better business with Aavu
Better customer loyalty
Provide a self-service portal
Use marketing automations
Set targeted campaigns
Provide different pricing models
Easy business – automate manual work
Automate invoicing
Less need for customer service with self-service portal
Manage contracts with ease
Automate customer communications
Sell more
Offer customers an excellent digital purchase process
Provide different tiers and pricing models
Additional service sales
Marketing automations - keep your customers
Customizable Dashboards
Gain real-time visibility into critical business metrics
Make data-driven decisions
Boost your sales team's performance with metrics
See the predictions of your cash flow and payment plans
Key Features
Campaign and discount management
Receivables management and collection
Invoicing customer support