Drive your subscription business with Aavu.
Aavu is the leading software in the automotive industry. Start, run and evolve your business with ease – and do it better than others. As the automotive industry is rapidly becoming service-oriented, every player in the field has to change their business model.
Aavu Starter
A great way to start exploring the world of subscription business or streamline your existing operations.
---
Aavu Enterprise
Unleash the full potential of your subscription business and have access to all Aavu's feaures.
---
Get an offer that
matches your needs
All Aavu Starter features
Invoicing Customer Support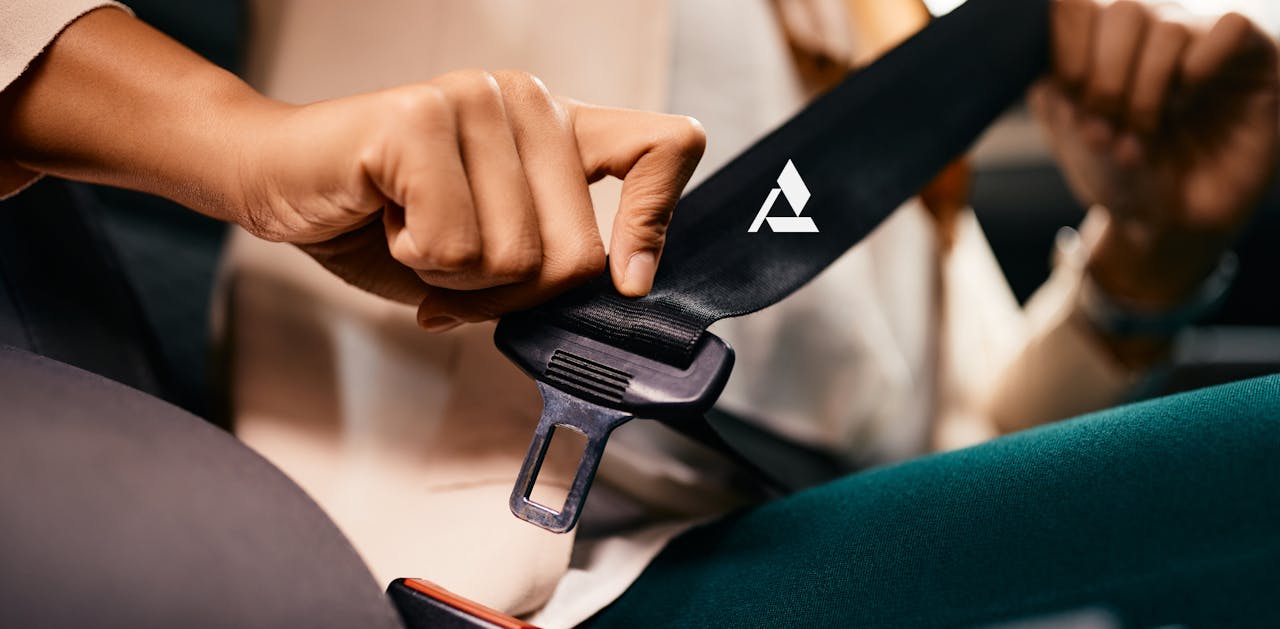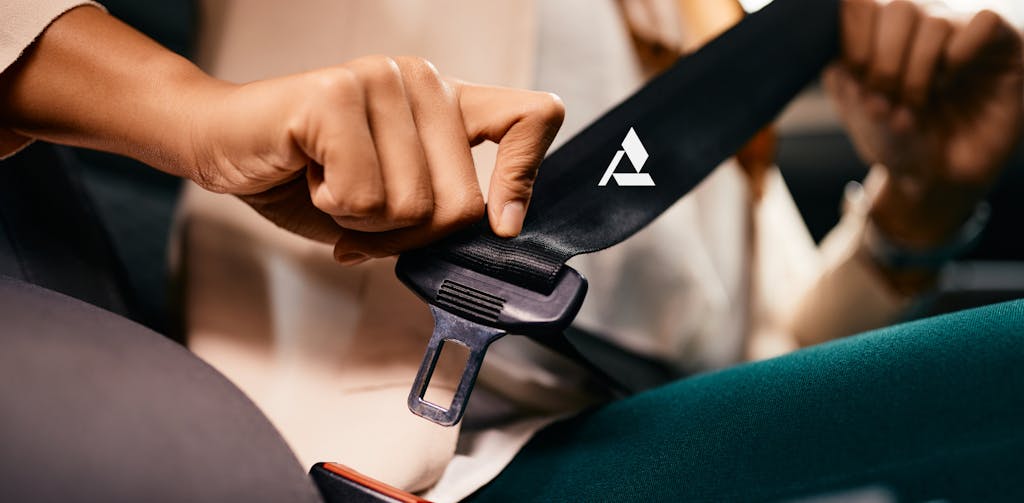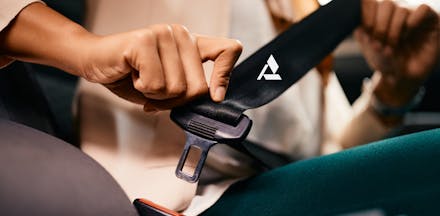 Automotive industry services
Service Care
With Aavu Care you can handle the whole life cycle of service care contracts from sales to account management, marketing and billing processes to the end of the customership. Ease your business with Aavu!
Features
Service Care for Pre-owned Vehicles
Aavu makes it easy for you to handle care contracts for pre-owned vehicles from sales to account management, marketing and billing processes to the end of the customership. Level-up your care contract business with Aavu Care 2nd.
Features
Leasing
Aavu enables you to manage your leasing fleet with ease! Aavu Leasing has all the features for leasing business fleet management, sales, invoicing, marketing and so much more.
Features
Private leasing
Aavu enables you to manage your private leasing fleet from sales to end of leasing contract. Aavu Private Leasing is the tool that lets you handle your fleet in the most efficient way. Only available in Finland.
Features
Aavu Vehicle Services
Do you have an idea for your vehicle based subscription? We at Aavu can make it happen! Please contact us and let's make your dream reality. Our platform is open to new ideas and we develop the platform to suit our customers needs.
Features
Automate repetitive tasks
Optimize human resources
Automate communication
Automate payment transactions
Outsource customer service
Increase sales opportunities with pricing and additional services
Design vehicle service products
Sell additional services  (car wash, tire changes etc.)
Increase gross profit margin
Improve vehicle sales processes and distribution channels
Provide modern customer experience
Make the buying process as easy as purchasing streaming services
Provide easy online purchase process - no need for sales interaction
Provide a self-service portal
Let the customers make the purchase in a few clicks
"The one who offers mobility as a service with the best customer experience will emerge as the winner in the market."
Read blog
Automotive product management
Campaign and discount management
Invoicing customer support
Automotive Product Pricing