The Automotive Industry Is No Longer The Same
Many industries have undergone significant changes over time as technology has advanced. The automotive industry is no exception. Whereas in the past, the focus in the automotive industry was largely on selling individual cars to customers, today the crucial goal is to fully meet the customers' needs. Car sales are just the beginning; they are not the ultimate objective. Customers' needs should be at the center of everything.
To achieve this, businesses in the automotive industry need to change their mindset regarding their operations. They must shift their focus from merely selling cars to providing a deep and multidimensional customer experience. Owning a car is no longer an end in itself for customers – it represents the opportunity and freedom to travel. This is precisely what automotive players should concentrate on. The one who offers mobility as a service with the best customer experience will emerge as the winner in the market.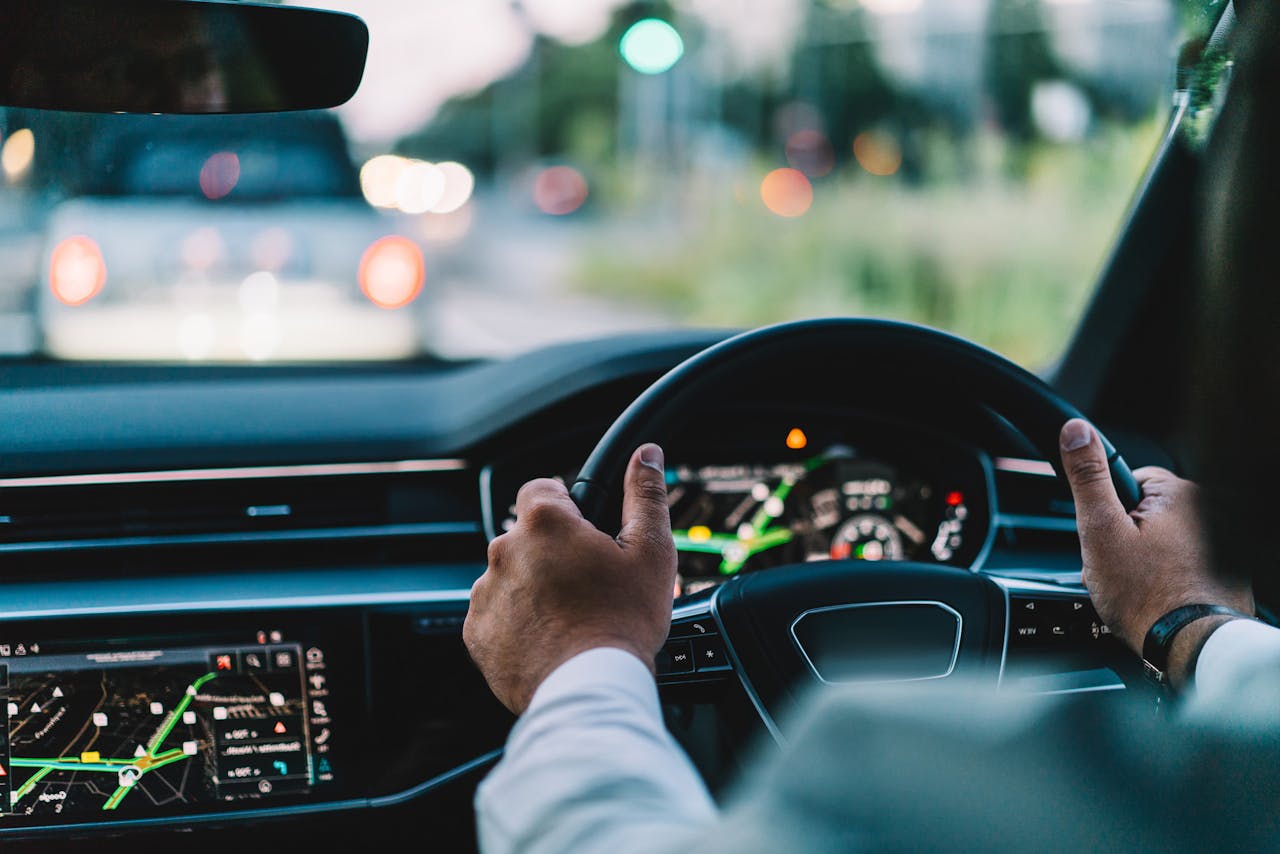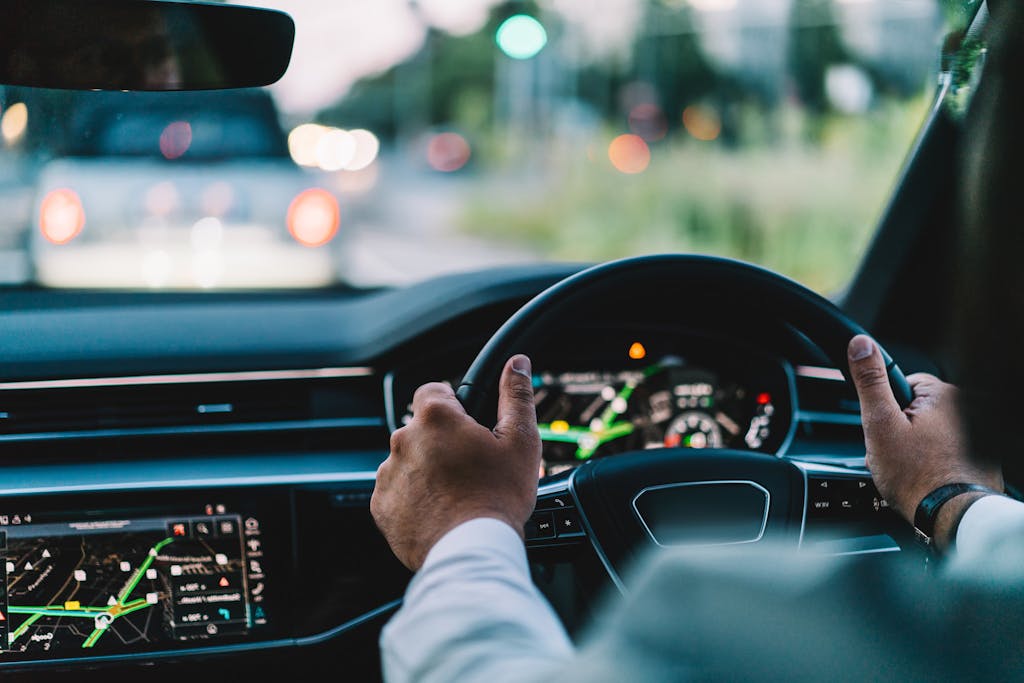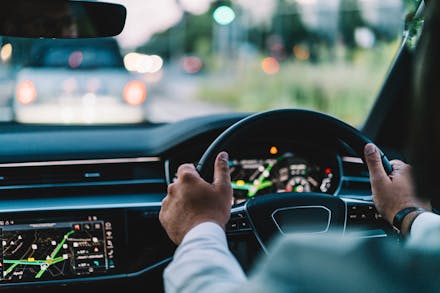 Knowing your customer is everything
Automotive players have always been at the forefront of car production and innovation. This has translated into strong brands and attracting customers with new car models. However, the increasing shift in the automotive industry towards a subscription economy requires new measures to develop the business.
As mentioned earlier, continuous improvement of the customer experience is the key to success. However, improving the customer experience is extremely challenging, if not impossible, without knowing what the customer wants.
In recent years, a wide range of services related to driving has emerged, adding value to customers' experiences. Various services, such as parking availability, fuel station locations and prices and car wash status, are accessible to drivers through different separate platforms. Drivers extensively use these services to enhance their mobility experience, and there is abundant data available from these services.
The question is, how can automotive players, especially car sellers, improve the customer experience based on existing data?
The customer journey doesn't end at the dealership
Today, customers no longer want to make one-time large investments in purchasing and owning cars. Instead, they desire products as services, tailored specifically to them. As a result, automotive companies must be able to predict customers' future needs, respond to those needs and assist customers in various situations even before they arise. Addressing these factors can be achieved by transitioning to a subscription-based business model.
Subscription-based business models differ from traditional models in that they require seamless collaboration among different business areas. Therefore, product development, marketing, sales, and administration cannot operate in silos. To provide the best possible customer experience at every stage of the customer journey, operations need to be unified. We do not claim that this transformation is easy or happens overnight. However, we assert that this change is necessary for businesses aiming to thrive in the future of the automotive industry.
Aavu – a solution for automotive subscriptions
Aavu has been specifically designed to meet the needs in the automotive industry. Whether it's offering leasing products, temporary car services or maintenance agreements, our platform has got you covered. It handles everything from sales, invoicing, reporting, and marketing automation to upselling additional services throughout the entire customer lifecycle.
Aavu is compatible with all major automotive information systems, such as AutoMaster, AutoFutur, WebSales, Netwheels, and SSM. Furthermore, other necessary integrations are also possible.
In conclusion
The automotive industry is undergoing significant transformations and businesses need to adapt to the changing landscape. By shifting their focus from selling cars to providing exceptional customer experiences and adopting a subscription-based business model, automotive players can thrive in the evolving market. With solutions like Aavu, businesses can streamline their operations and meet the demands of the automotive subscription economy successfully.
Contact us