Join our team!
Do you want to be part of our journey? Send an application and work with us!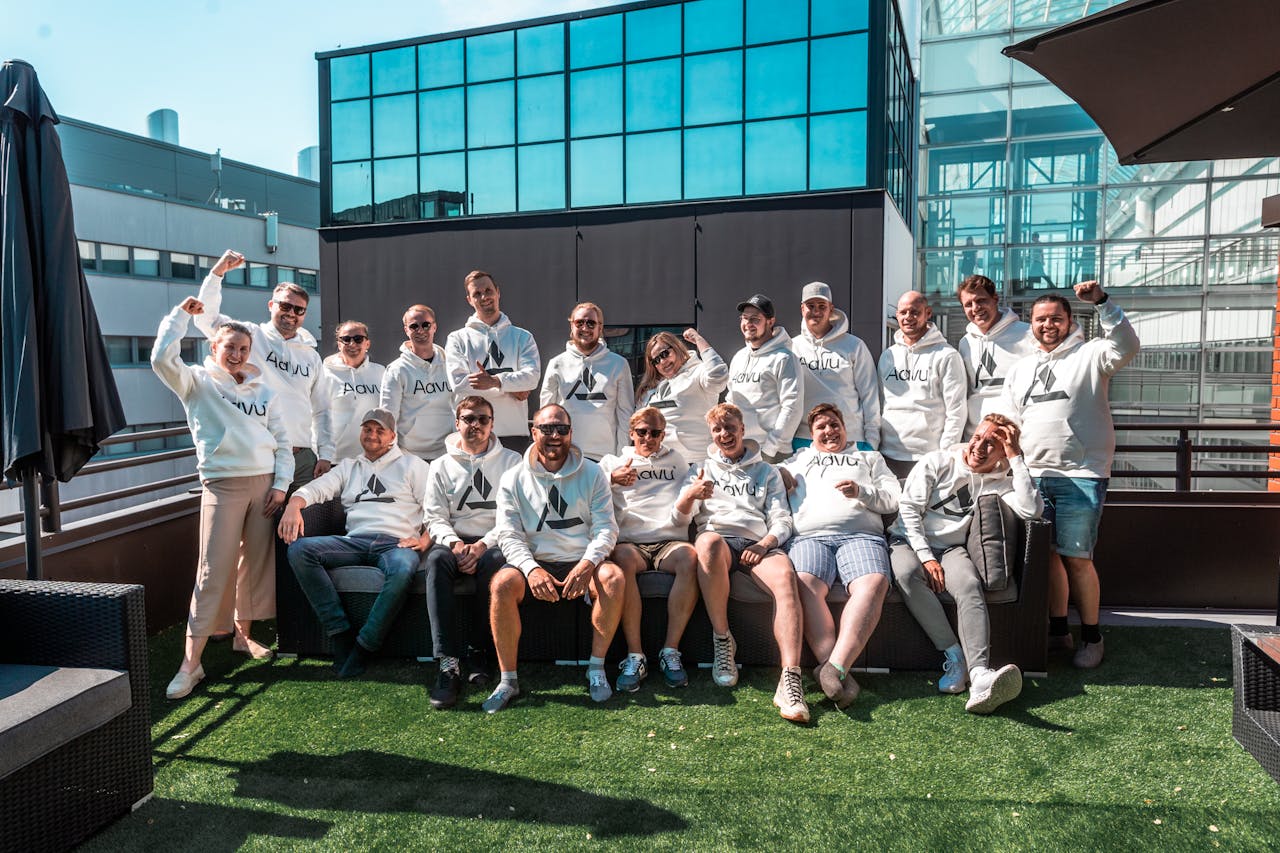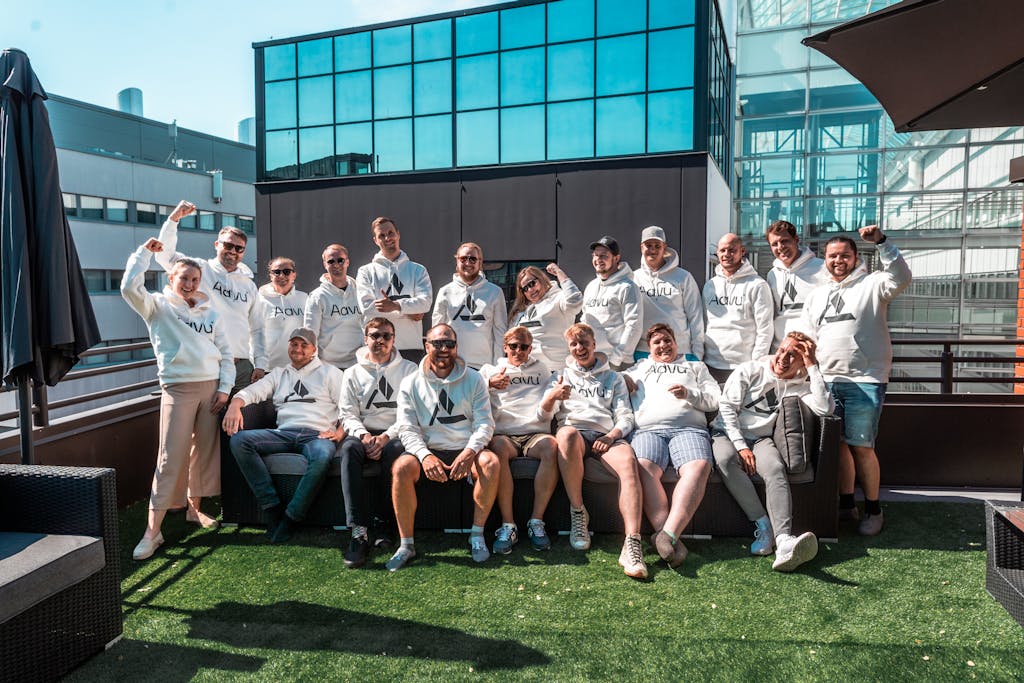 Aavu Crew
Our team grows and we need
Developers
Our product's tech stack is: React, Node.js, TypeScript, Next.js and GCP.
If you have experience with these technologies and you are interested in developing our Saas product with us, please send us a message and let's connect!
Sales professionals
If you are interested in SaaS sales and you are focused on making results, our sales team could be your next new home!
We can provide you with modern sales processes and tools (we use Hubspot and Profinder).
About us
You will find our office in Finland, Turku. We also work hybrid from other locations. Get to know our team here. We are growing and looking for new talents all the time so don't hesitate contacting us!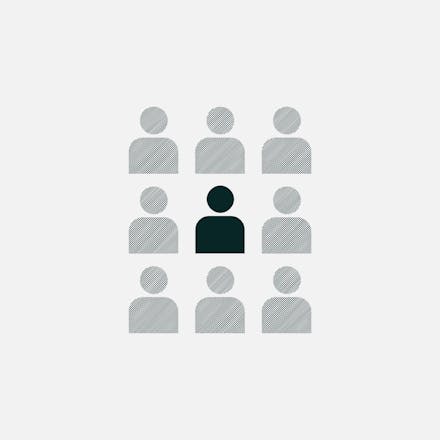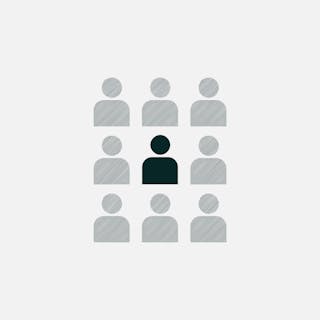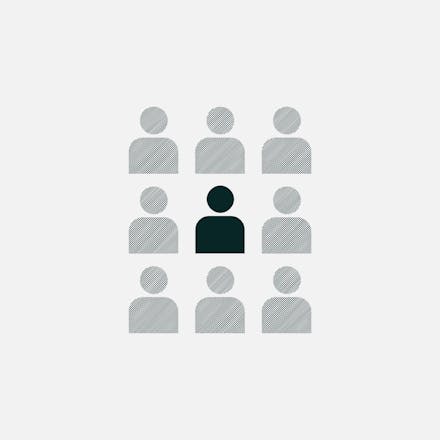 Why Aavu?
Growing and developing product with modern technologies
Talented senior team members
Community breakfast every Monday
Additional insurance coverage
Sports and cultural benefit
Choose your own working tools