The technology behind Aavu
Companies can make the most out of subscriptions and improve customer loyalty with our platform. Aavu's technology plays a great role in scaling and adapting to changing customer demands.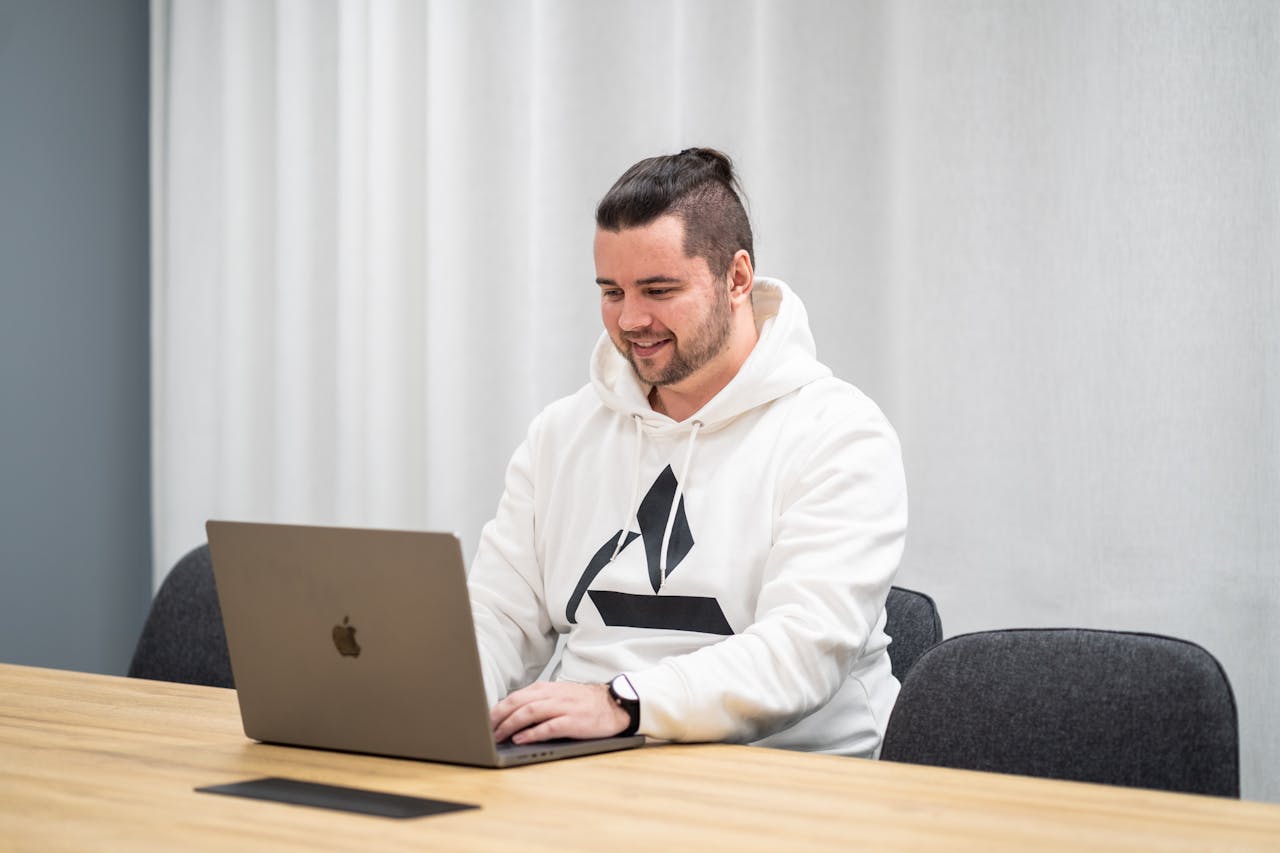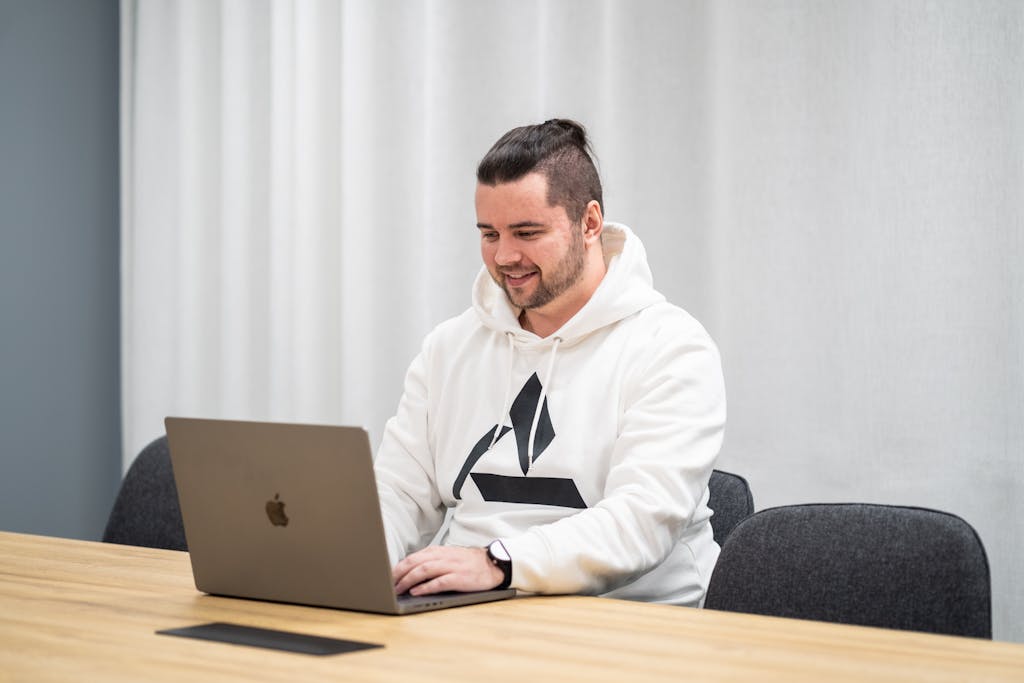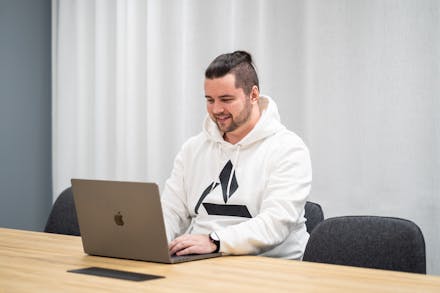 We interviewed our Senior Developer and Technical Architect Kristian Koskinen about Aavu's technology: 
Kristian, can you give us an overview of Aavu's platform technology and its core components?
"Our platform technology is the backbone of our subscription management and billing solutions. 
We understand that businesses rely on a variety of software and systems to operate effectively. Our versatile and scalable REST API -interface allows a seamless and real-time connectivity between Aavu and other systems like CRM systems, ERP solutions and marketing automation platforms. These integrations ensure a smooth flow of data and processes. We also support various payment gateways, ensuring that transactions are secure and efficient. These payment integrations make it easy for businesses to accept a wide range of payment methods, accommodating the preferences of their customer base.
Our architecture is designed to handle business expansion with ease. Whether you need new products, services or thousands of new subscribers, Aavu can scale to meet growing demands without compromising performance or user experience. The architecture is built on modern, cloud-based technologies, allowing businesses to take advantage of a flexible infrastructure.
Aavu consists of three user interfaces that work seamlessly together to provide our customers the best experience:
Online Sales: A modern and tailored site for offering services to customers and concluding contracts. The user interface can be tailored to meet our customers needs.
Management Portal: This is the central hub where businesses can manage everything, like their subscription data, pricing and product catalog. It serves as a single source of truth for all subscription-related information, helping organizations optimize their processes.
Self-service portal: A portal for customers with all the information about the contract and their subscription. It's also the place to upgrade their plan or buy additional services."
What sets Aavu's platform technology apart from others in the market?
"There are several factors that make Aavu stand out:
Flexibility and Scalability: Aavu is designed to adapt to the changing needs of businesses, regardless of their size or industry. It can handle the complexities of subscription management, billing and revenue recognition, whether you're a startup or a Fortune 500 company.
Subscription Metrics and Insights: Our platform's technology doesn't just manage subscriptions – it also provides insights and analytics. This helps companies make data-driven decisions that drive growth and customer satisfaction.
Global Reach: We support businesses operating in multiple regions and currencies, ensuring that our technology is truly global. This is vital for companies with international customer bases.
Compliance and Security: We take data security and compliance seriously. Aavu's security solutions (login, user management security, customer authentication, encryption and contract management) comply with legal requirements. All materials archived in Aavu are located in the EU region on Google servers and comply with GDPR requirements.
Compatibility: Our platform's technology is built to seamlessly integrate with a wide range of other business systems, making it easier for companies to incorporate it into their existing tech stack."
How do you envision the future of Aavu's platform technology in the subscription economy?
"The subscription economy is only going to grow and our platform's technology will continue to play a vital role. We're constantly innovating to keep up with changing customer demands. We believe that AI and machine learning will become a big part of this industry and we will also be strongly involved in this development."
Read about Aavu's technology