E's Your Business rebrands to Aavu
Simplicity is beautiful. The new name and brand better reflect our identity as a Nordic software company in international markets!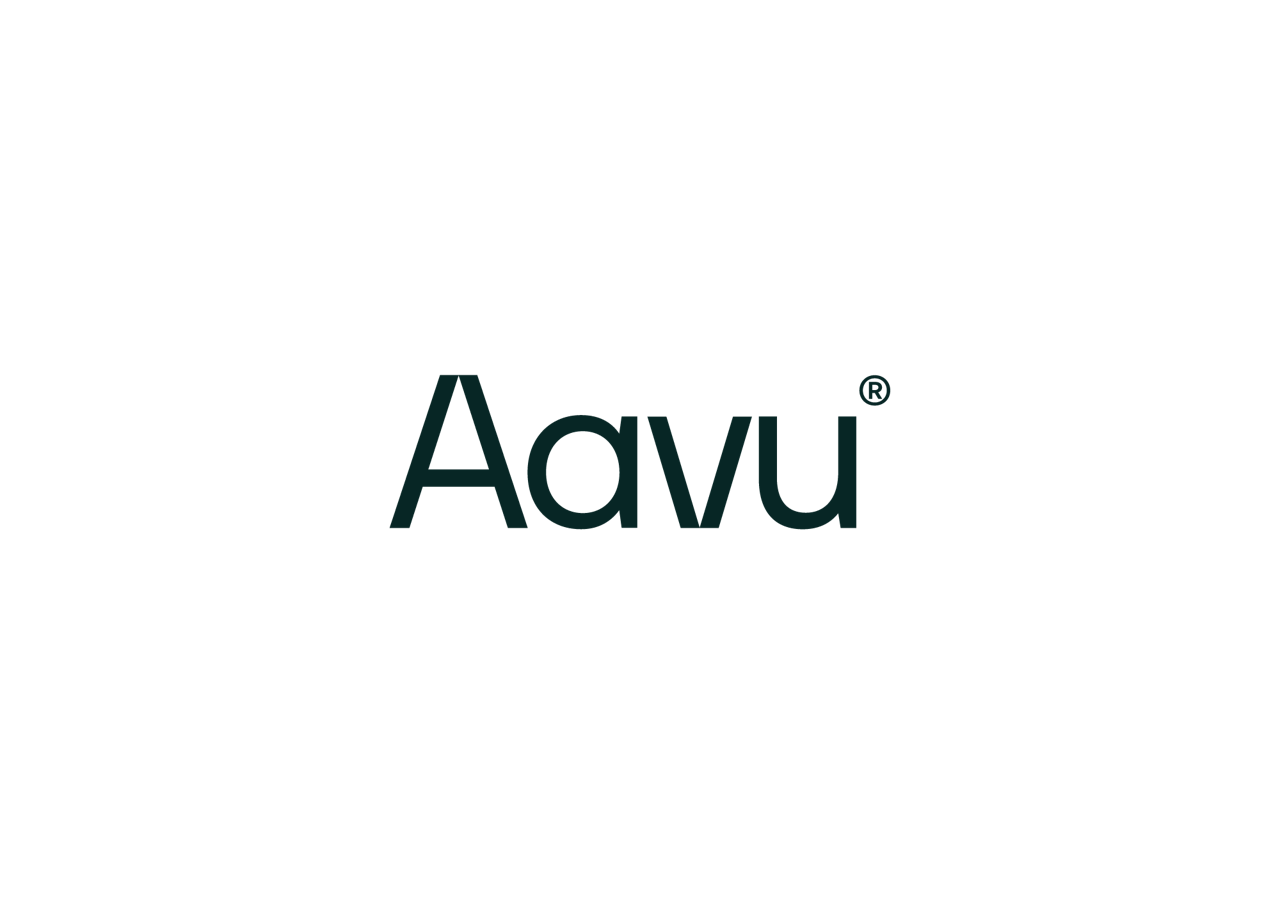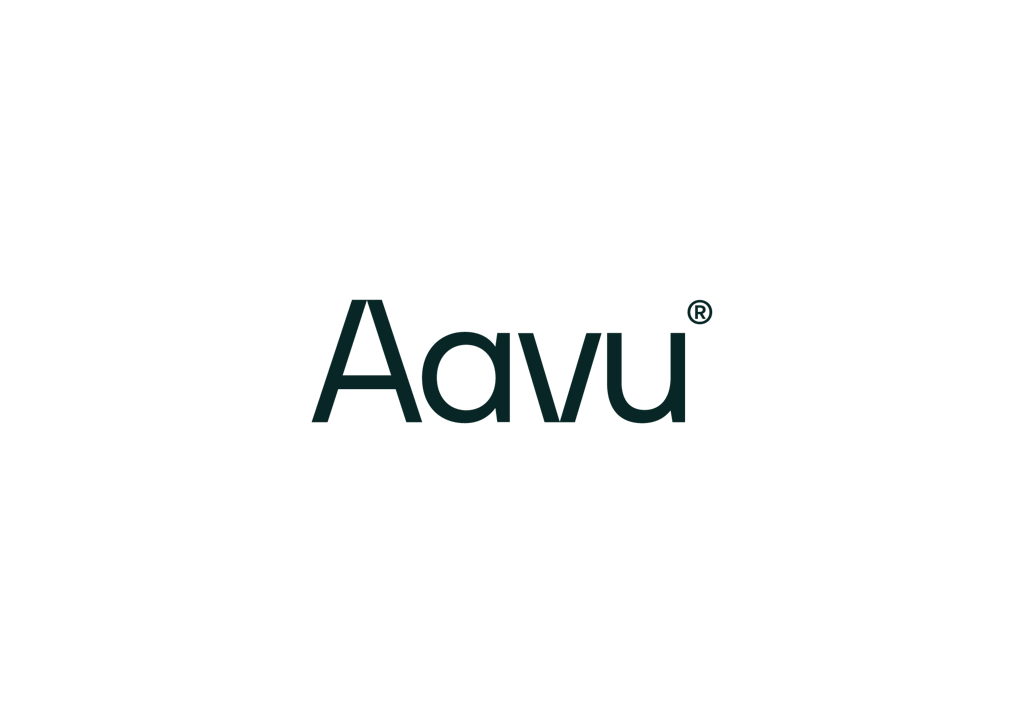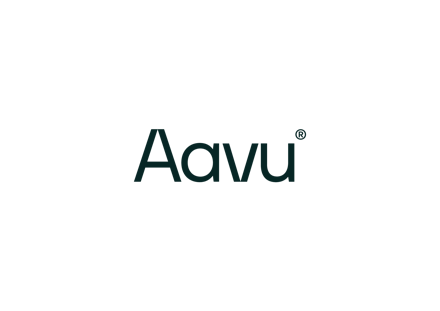 Aavu logo
"Aavu represents a new chapter for our company, symbolizing growth, innovation and a clear vision," said Joonas Suominen, CEO of Aavu. "We have undergone a comprehensive brand renewal process to better align our identity with the value we bring to our customers. Our team remains dedicated to empowering businesses with advanced software solutions that optimize their subscription business operations."
The rebranding effort includes a modernized logo and visual identity. With this fresh look, we aim to strengthen our position as a trusted partner for companies seeking to enhance their subscription-based operations.
Even better platform for your business
We have streamlined our services and product structure. Customer loyalty and its growth are at the core of our product development. We have introduced new services, especially for the automotive industry, to help our customers serve their customers even better. New areas for the automotive industry include:
Maintenance and service agreements for used cars
Private leasing product management
Warranty processing and Claims Application tool
What now?
The name change to Aavu is effective immediately, and all future business activity will be conducted under this new brand. Current customers will experience a seamless transition, with no interruption to their services or ongoing support.
For more information about us and our platform, contact our sales team!
Contact us
About Aavu
Aavu (formerly E's Your Business) is a comprehensive software specifically designed for subscription-based businesses to enhance customer loyalty and to maximize recurring revenue. With a commitment to innovation and automation, Aavu empowers businesses to streamline their subscription-based operations and maximize their growth potential. Through its platform, Aavu enables organizations to optimize their recurring billing processes and enhance their overall business performance.
Read more